The LANGUAGE

Tamil is the only oldest surviving language, more than 2500 years old that has existed all the way to the modern world. The earliest documented Sangam literature is a collection of 18 books containing 2381 poems written by 473 poets of which 30 were women. It has the oldest extant literature among the Indian languages. Tamil was declared a classical language by the Indian Government in 2004. Tolkappiyam is the most ancient masterpiece of Tamil literature and consists of the foundation of Tamil grammar. Thirukkural is a classic text in couplets that is considered one of the greatest works on ethics and morality. It is also lauded for its universality and secular nature.
Tamil is spoken by the Tamil people of India, Sri Lanka, Singapore, Malaysia, Mauritius, South Africa and by the Tamil diaspora. Tamil is an official language in two countries: Sri Lanka and Singapore. In India, it is the official language of the Indian state of Tamil Nadu and the Union Territory of Pondicherry.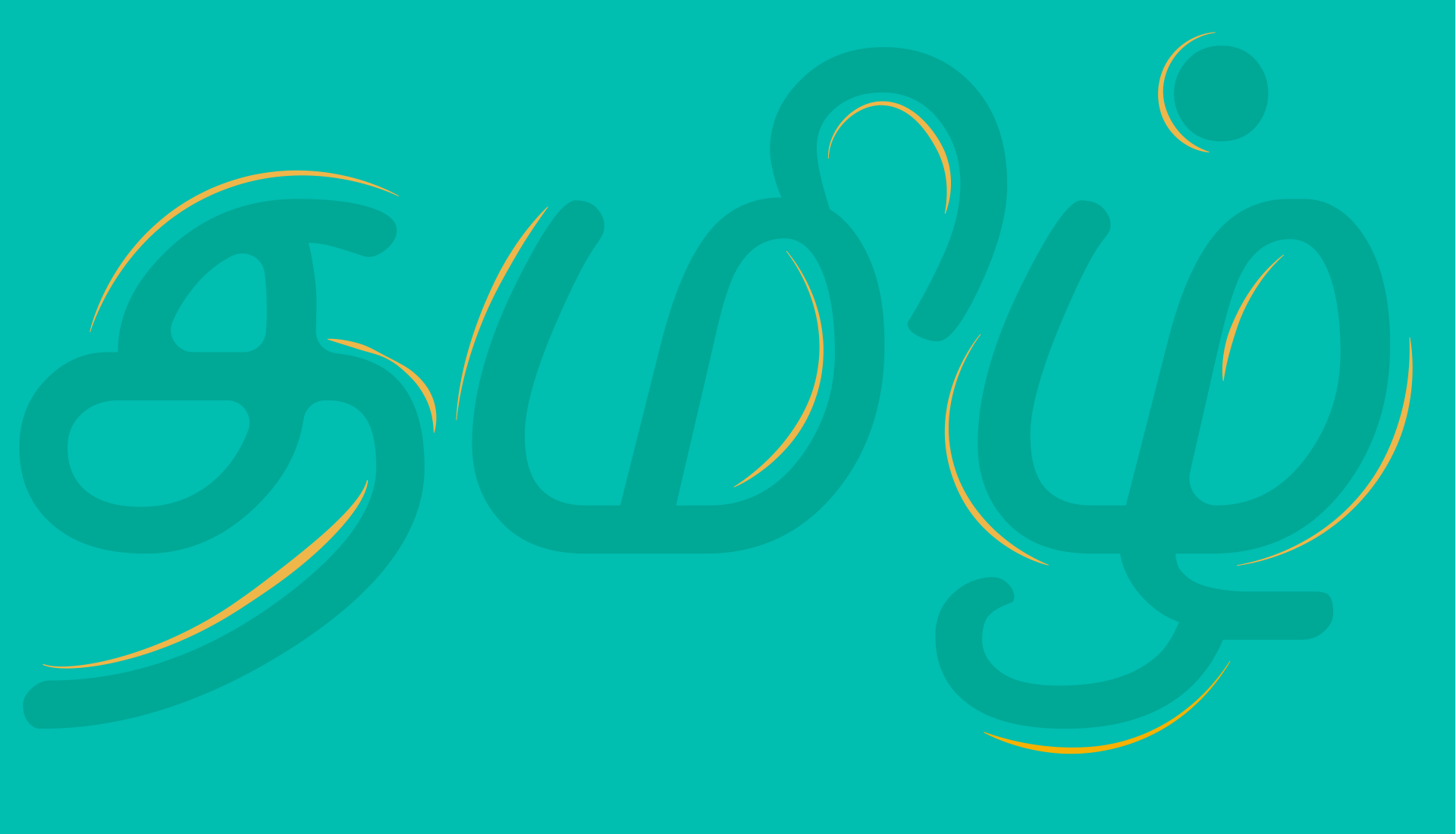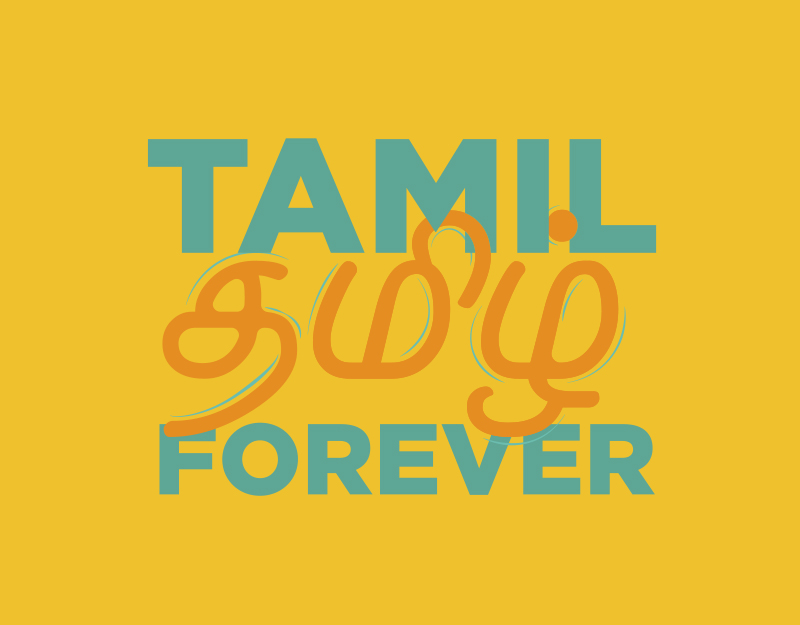 It is the oldest-surviving classical languages in the world. A. K. Ramanujan, world renowned scholar and poet, described it as ``the only language of contemporary India which is recognizably continuous with a classical past.`` The variety and quality of classical Tamil literature has led to it being described as ``one of the great classical traditions and literatures of the world``. The earliest epigraphic records found on rock edicts and 'hero stones' date from around the 6th century BC. About 55,000 epigraphical inscriptions discovered by the Archaeological team in India are in the Tamil language. The inscriptions written in Brahmi script have also been discovered in Sri Lanka and on trade goods in Thailand and Egypt.
THE PEOPLE

Our "Tamilness" cannot be defined and it cannot be measured. Our Tamilness exists in our stories. It tells stories of strength, resilience, and hard work; of humility, hospitality, and tough love; of challenging norms, overcoming oppression, and building solidarity. It is these stories we seek to pass on to the future generations as we strive to build a better future for them. It is the duty of every Tamil to pass on this great language to the future generations so the 2500 year old chain is unbroken. Just look at the many faces of Tamil.