The Culture

What does it mean to be Tamil?. It is the way we shake our heads "no" to nod in agreement. The way we offer heaping  servings of seconds and thirds during dinner. The way we endearingly call our children "kutty", "kunchu" and our husbands "appa". Tamil is a language that flows off your tongue like honey; a history so deep and  immersive you could dive in and get lost; a culture so vibrant you want to wear it with  pride.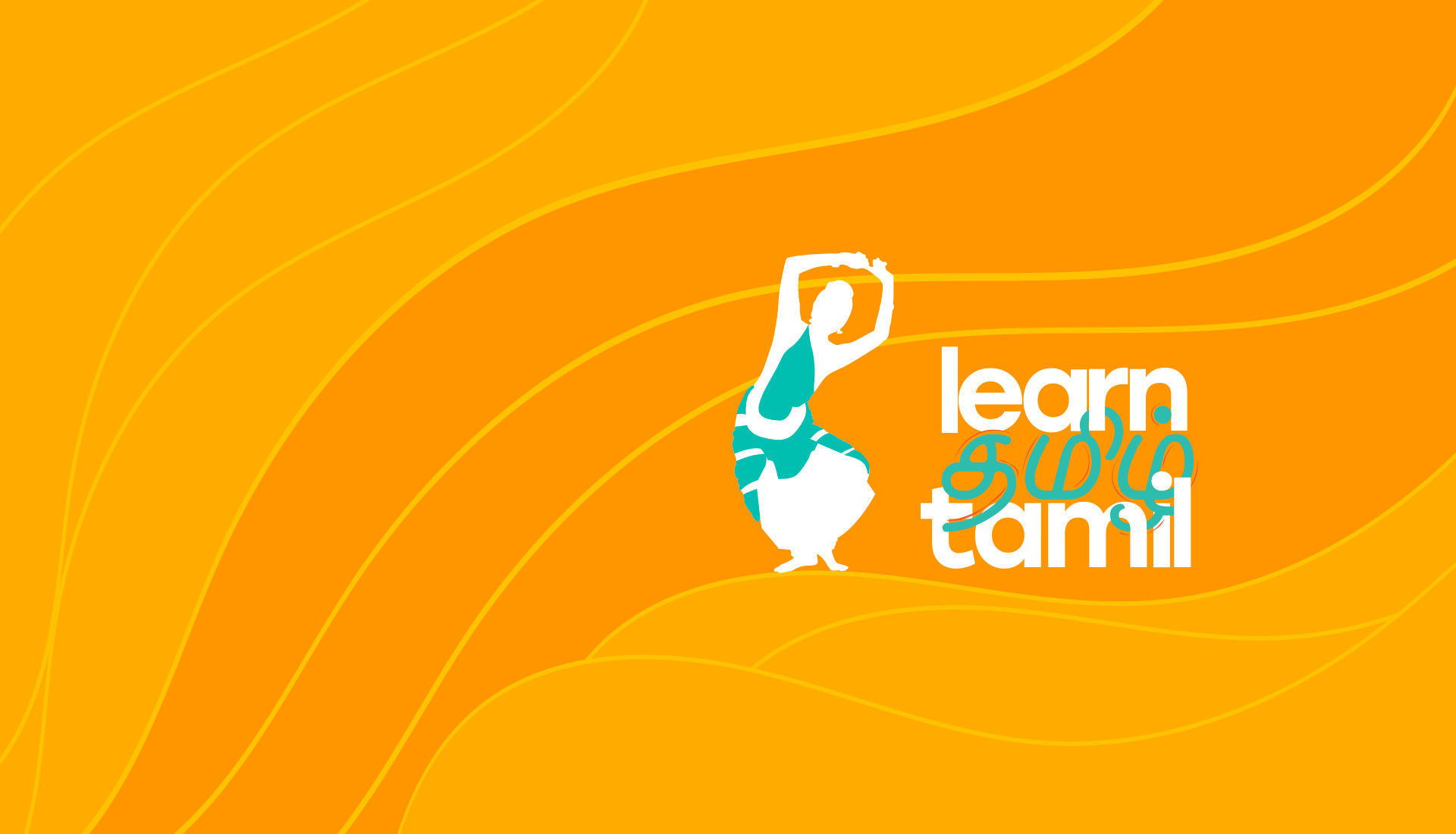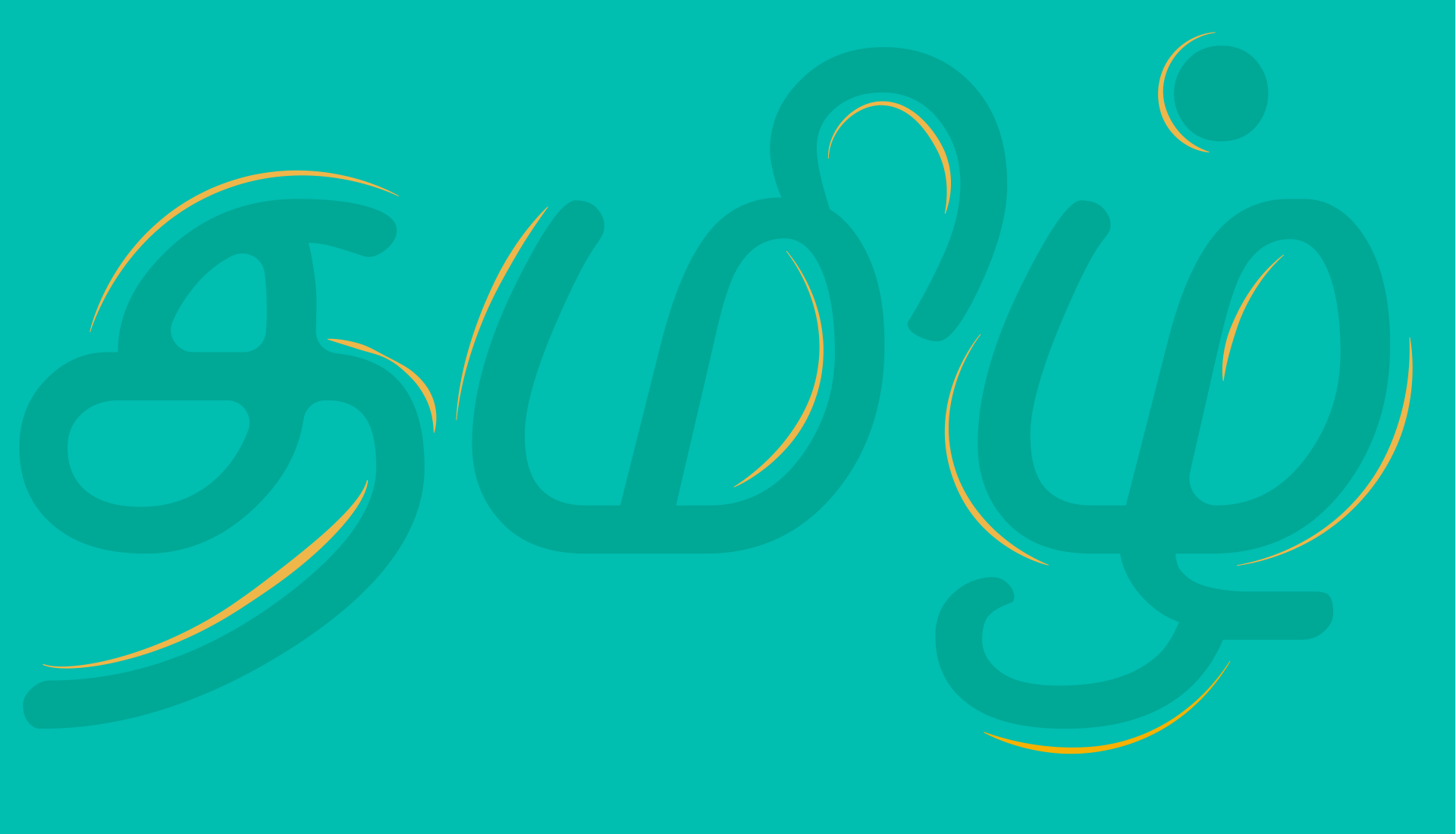 There is evidence of Tamil migration to Canada as early as 1948, and in 1970, there were about five thousand Tamil immigrants.
But the real surge of Tamils migrating or seeking refuge to Canada was seen in the 1980s, Today, Canada is home to roughly 300,000 Tamil people from India, Sri Lanka and other countries and is continuing to grow.
We are proud to be celebrating some of our "firsts". The first elected Tamil Member of Parliament in Canada, the first Tamil Chief of Police, world-renowned percussionist Professor, the first young Tamil woman of Sri Lankan origin to star on a Netflix TV show… and next, it will be the first Tamil Chair to be endowed by the Tamil Community at the number one University in Canada.
Tamil-Canadians are making tremendous strides in our society, whether it be socially, politically, or economically. We are entrenching our identity and our values into mainstream culture. For example, you always hear about how non-Tamils love our Dosa, Idly, and Kothu Roti!
Tamil culture is a beauty of its own, that must be preserved for future generations to enjoy. But culture is never static – it evolves over time and adapts to its environment. And we are witnessing that with the waves we are making in Canada.
Tamil is the oldest living language in the world.
Spoken by many

Tamil is spoken by more than 80 million people worldwide.
Major Classical Languages

Noted as one of the oldest written traditions in all of Asia.
Historical Languages
Tamil is the oldest living language in the world.