Proudly Sponsored By The Following Community Partners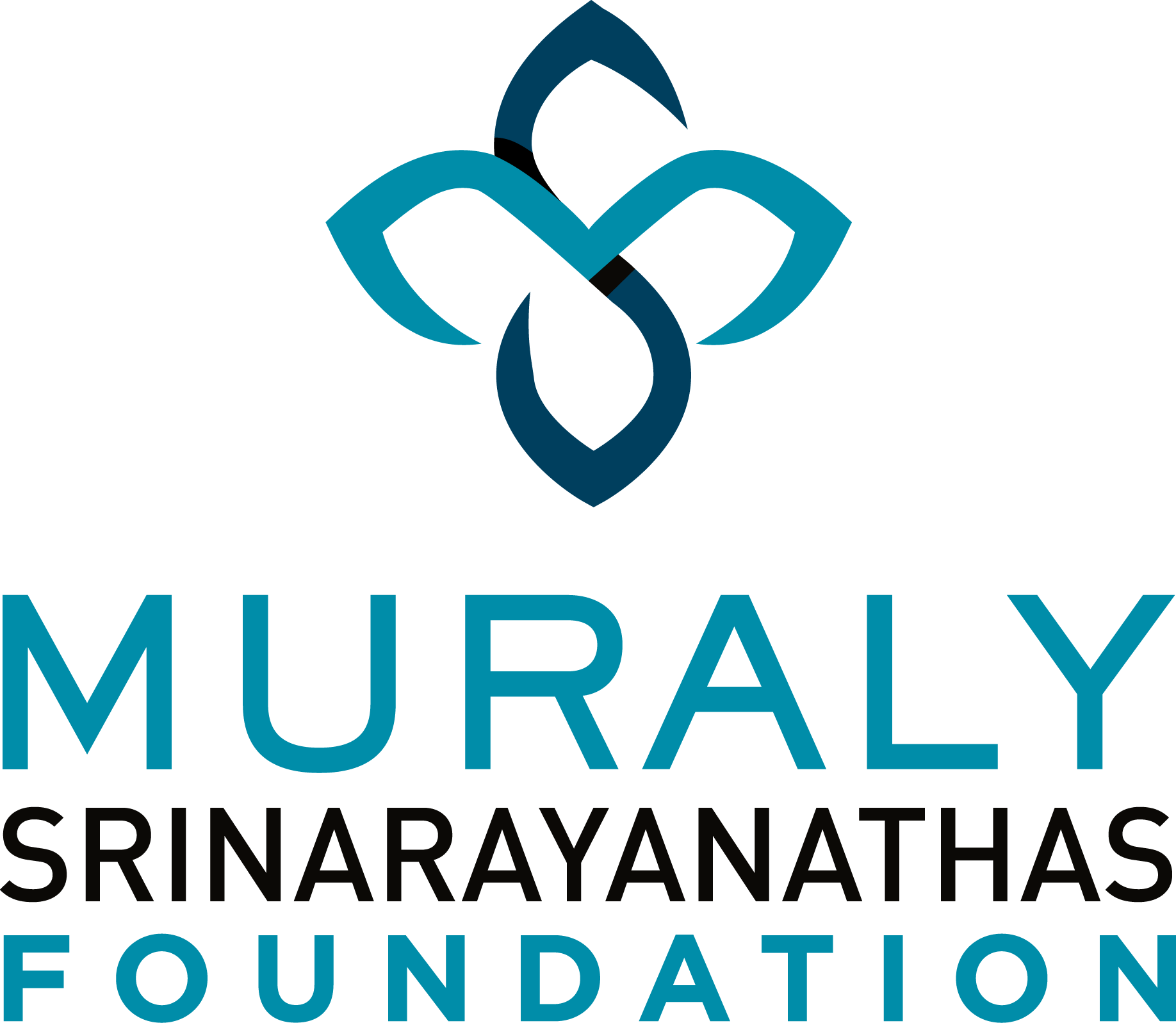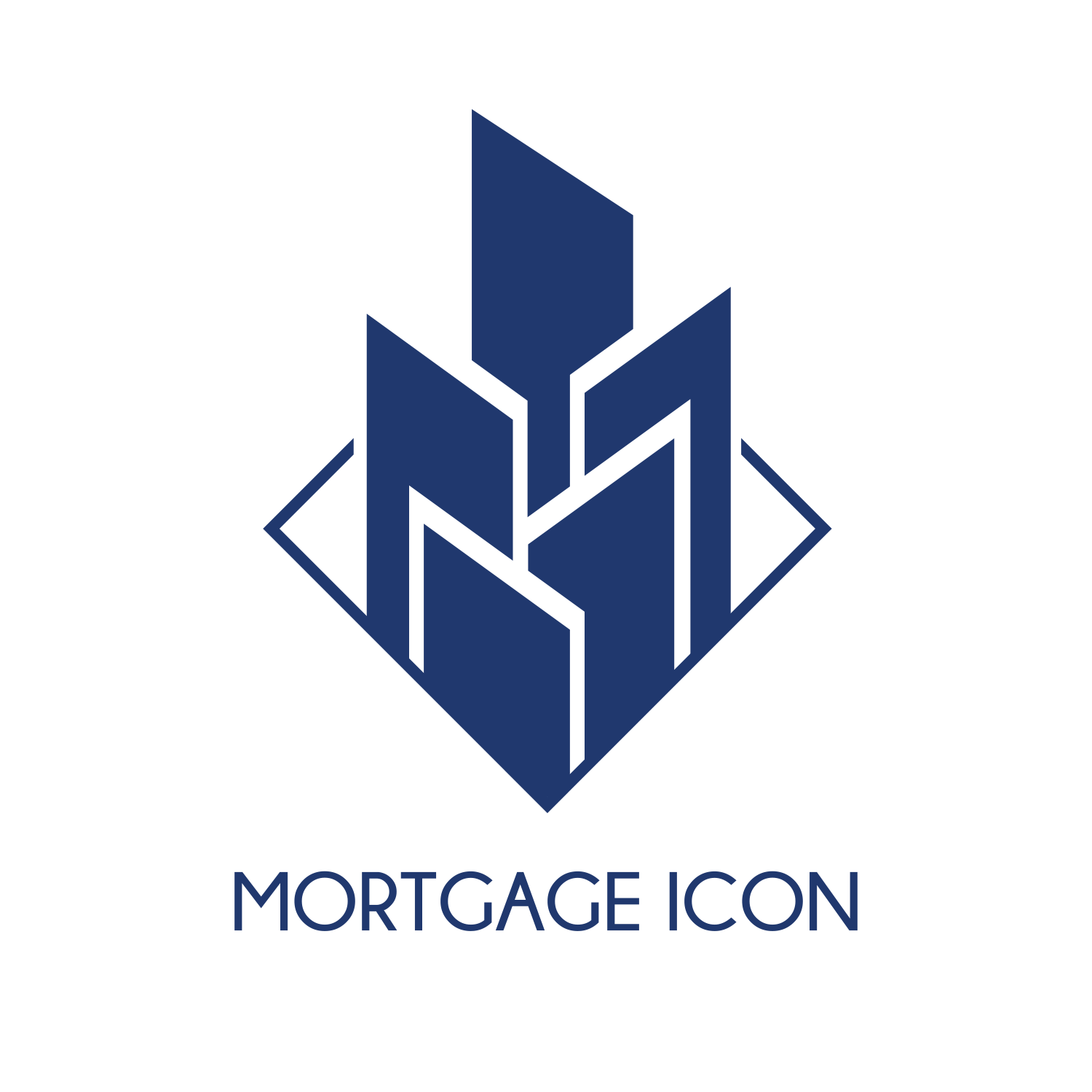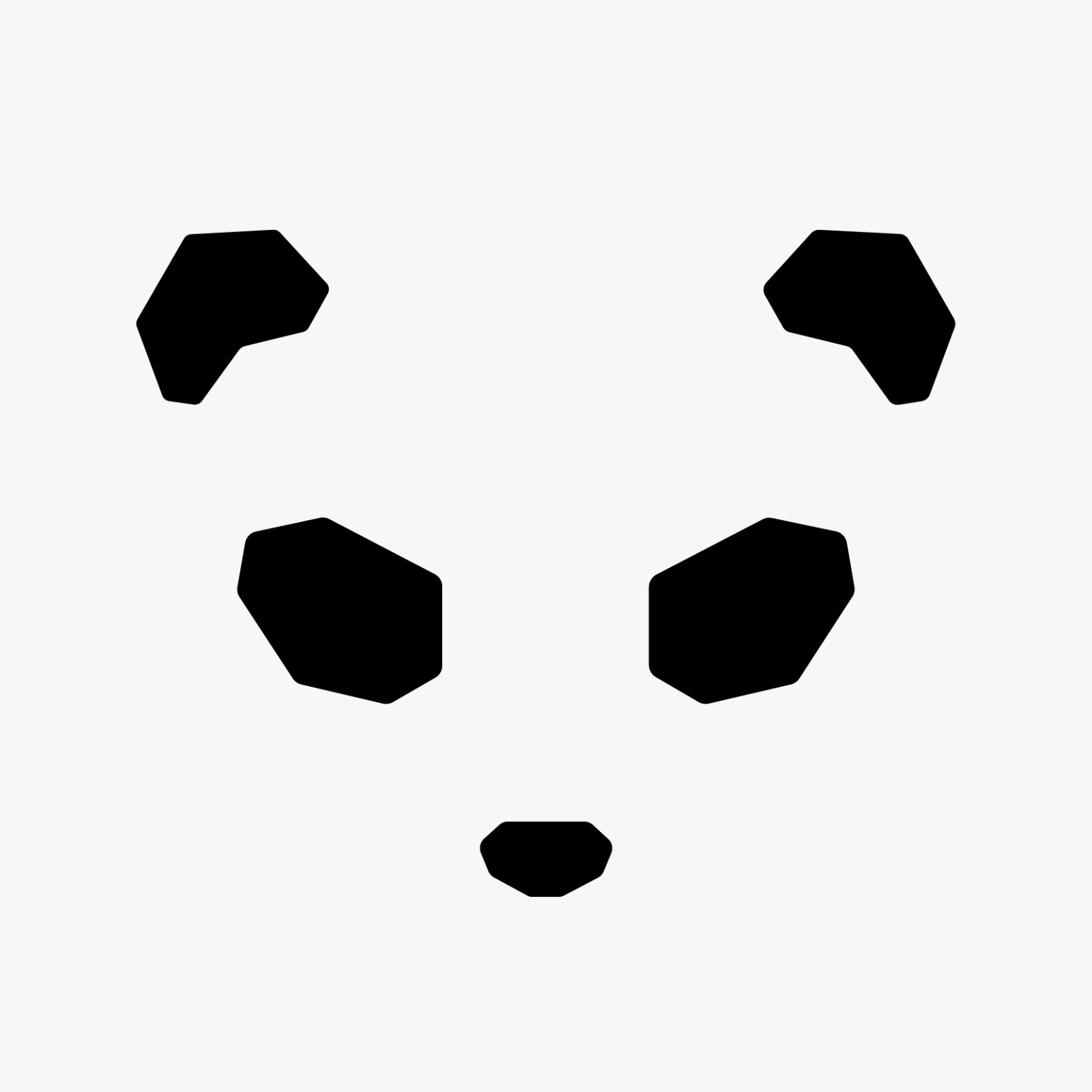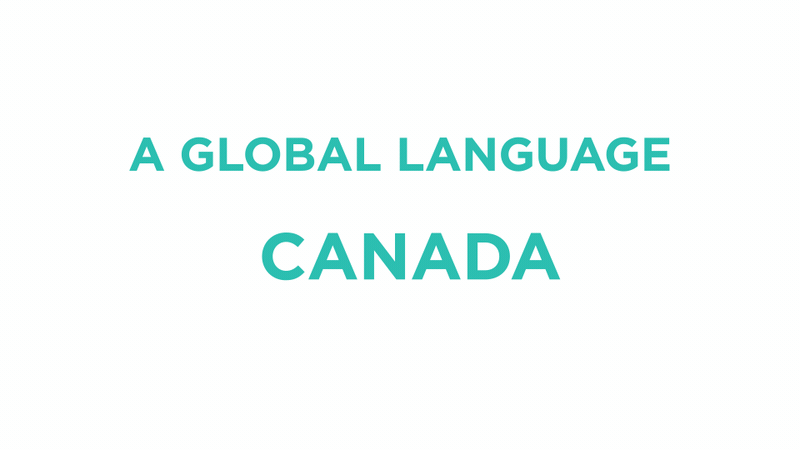 Tamil Population in Canada and growing
Most spoken language in Canada
Tamil Population in Toronto and flourishing
Most spoken language in Toronto
Most commonly-spoken language in the world (by nearly 80 million people)
How can you be a part of the mission?
The Chair belongs to the global Tamils. This is a collective effort — we need your help to reach our goal of setting up a Tamil Chair at the University of Toronto Scarborough Campus.
Donate now.
Any contribution you make inches us closer to  making our vision a reality. 100% of your donation goes  directly to the University of Toronto, and is eligible for a tax  deduction.
Share our page.
We need your help spreading the word. Share our  page with your friends and family on social media, or with your affiliated networks and organizations. This is a  mission that impacts the Tamil community broadly —  something we can all relate to.
Contribute to our blog.
Know something about Tamil heritage or culture  you want to share with the world? Perhaps a recipe you  enjoy cooking? Or a personal story? Get in touch to  contribute to our blog.
Subscribe to our Newsletter_
Fundraising
The first step is to work together to fundraise a total of $3M (CAD) to support the creation of the endowed Tamil chair. The funds go directly to the University of Toronto.
Recruitment
Next, the University of Toronto will begin the recruitment process in accordance with University policies and procedures.
Establishment
Once recruited, the Tamil Chair will be based in the academic unit of a department at the University of Toronto Scarborough Campus.
Still Curious?

Have more questions about the Tamil Chair initiative? You can learn more here, or contact us!
Spoken by many

Tamil is spoken by more than 80 million people worldwide.
Major Classical Languages

Noted as one of the oldest written traditions in all of Asia.
Historical Languages
Tamil is the oldest living language in the world.
An endowed chair at UTSC, will have a significant impact on academic investigation in Tamil for generations to come.
The support of the international Tamil community will play a critical role in the success of making the Tamil Chair. This is an important project that we will see come to fruition that will help transform the study of Tamil.
This is the first time a community funded chair is being created in the University of Toronto. Tamils in Canada and across the world are proud of this initiative. The University is equally thrilled to work with the community to establish this chair.
The modern colloquial language differs considerably from classical forms and from formal written Tamil. Toronto is an important centre for Tamil emigrants, with a lively community of restaurants and businesses, art, community services and mass media hundreds of thousands of Tamils call Toronto home.
Tamil is a language of the Indian subcontinent spoken in Sri Lanka and parts of India. It is also an official language of Singapore. With a literature more than 2,000 years old, Tamil is one of the longest-surviving classical languages in the world.
DON'T BE SHY, SAY VANAKAM!